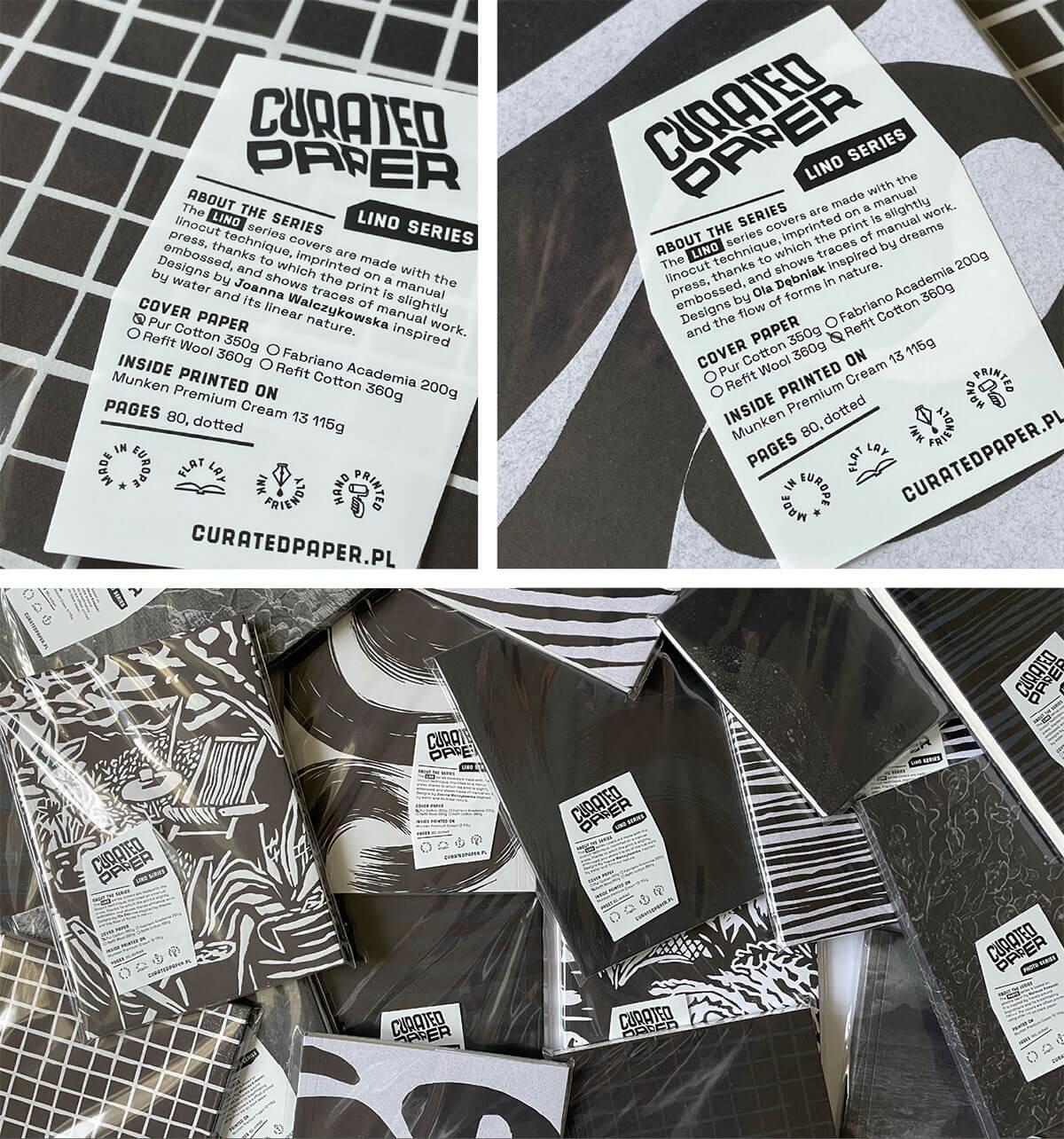 Do you run a shop or bookstore? Would you like to offer Curated paper notebooks to your clients?
You're at the right place! Drop us an email with an inquiry and we will send you our wholesale offer for EU clients. If you have any questions don't hesitate to ask.
A może potrzebujesz oryginalnego gadżetu dla swojej firmy?
Możemy przygotować dla Ciebie notes z logo firmy. Jak również zaprojektować planner, czy kalendarz. Zajmiemy się wszystkim, od projektu po produkcję!
Don't like forms? No problem, send us an e-mail!
Company info
Curated Paper Sp. z o.o.
ul. Wawrzyńca Surowieckiego 4/406
02-785 Warsaw