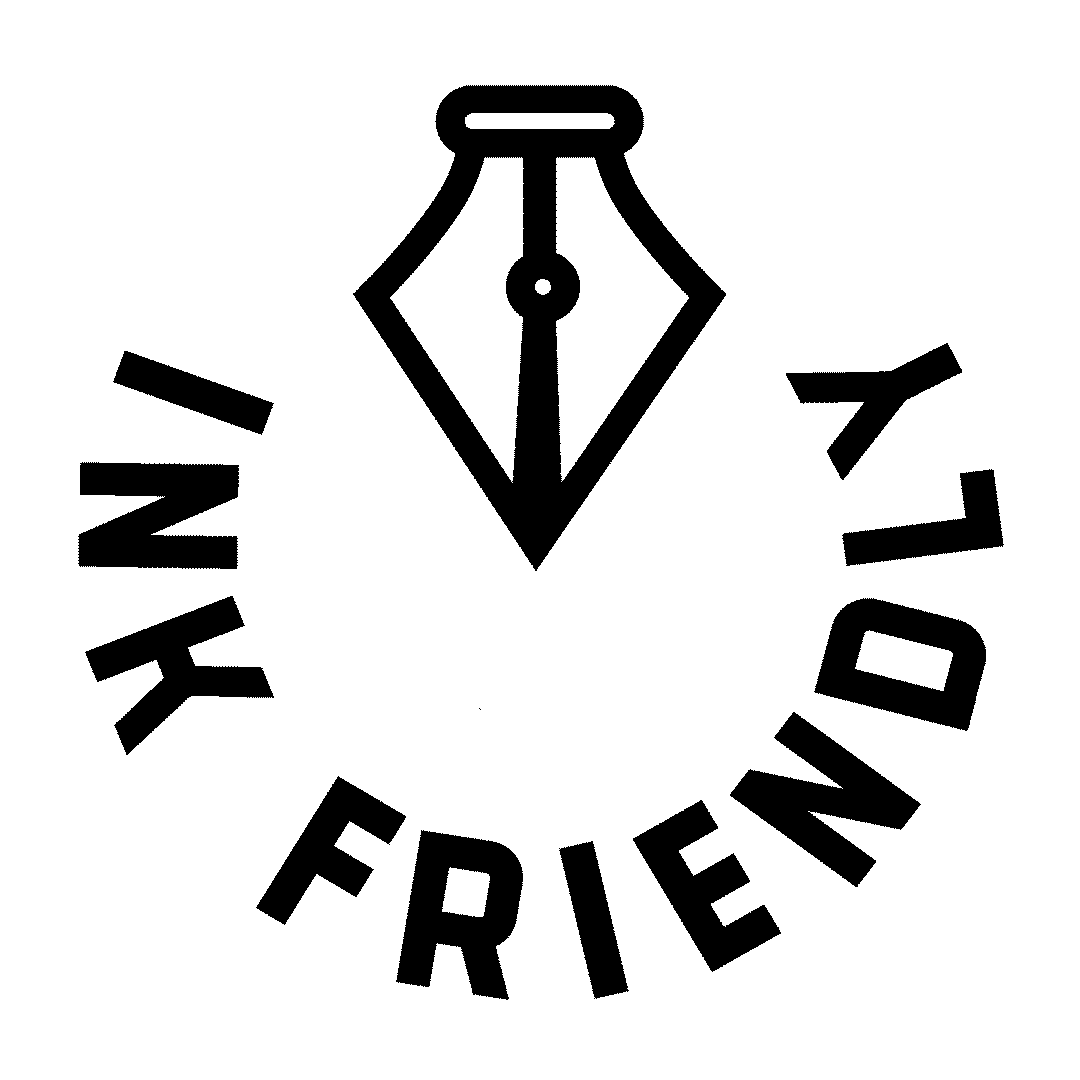 Ink, ink, ink!
The paper used inside the notebooks is ideal for writing on it with ink.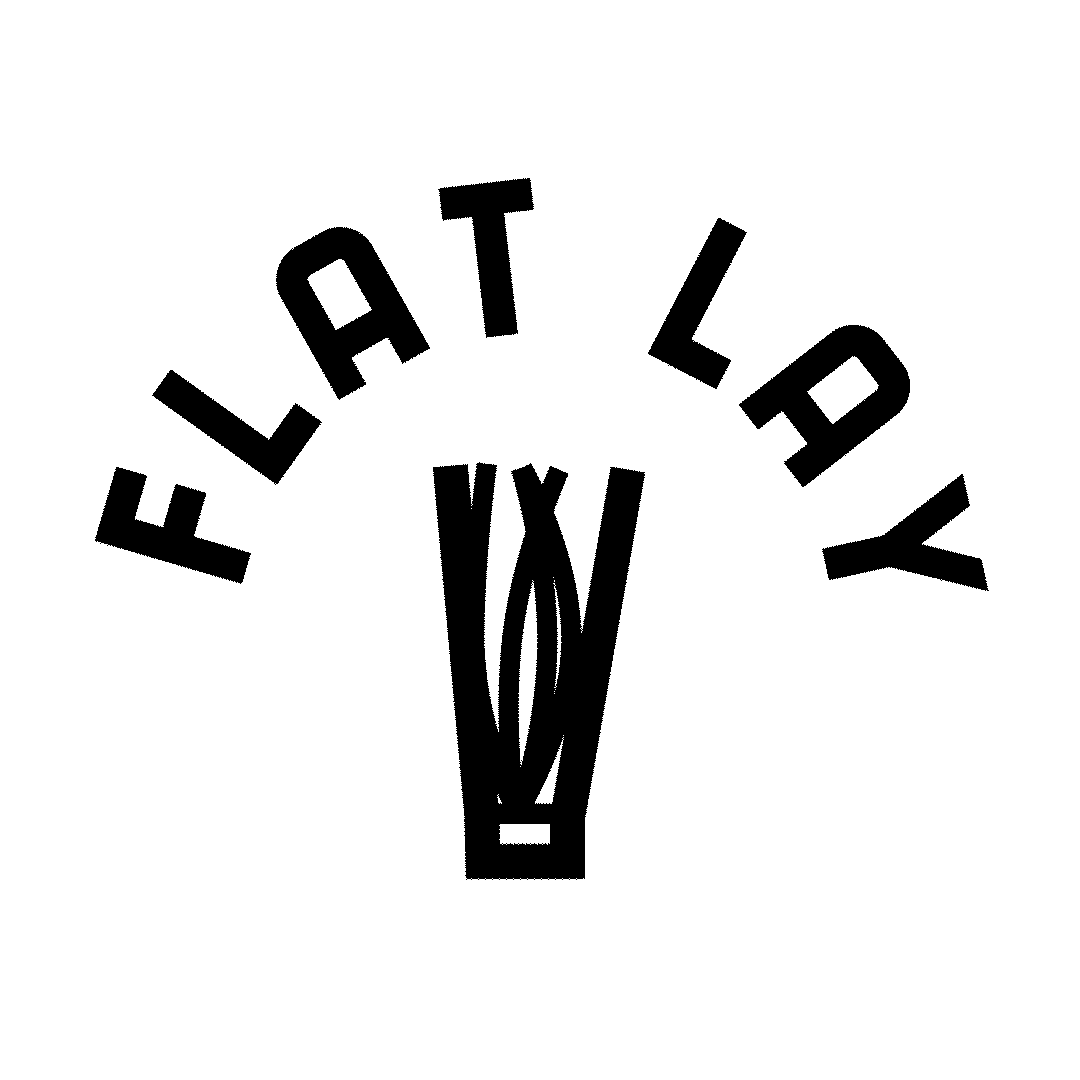 Flat Lay cover
Thanks to the special otabind binding, our notebooks unfold flat, increasing your writing comfort.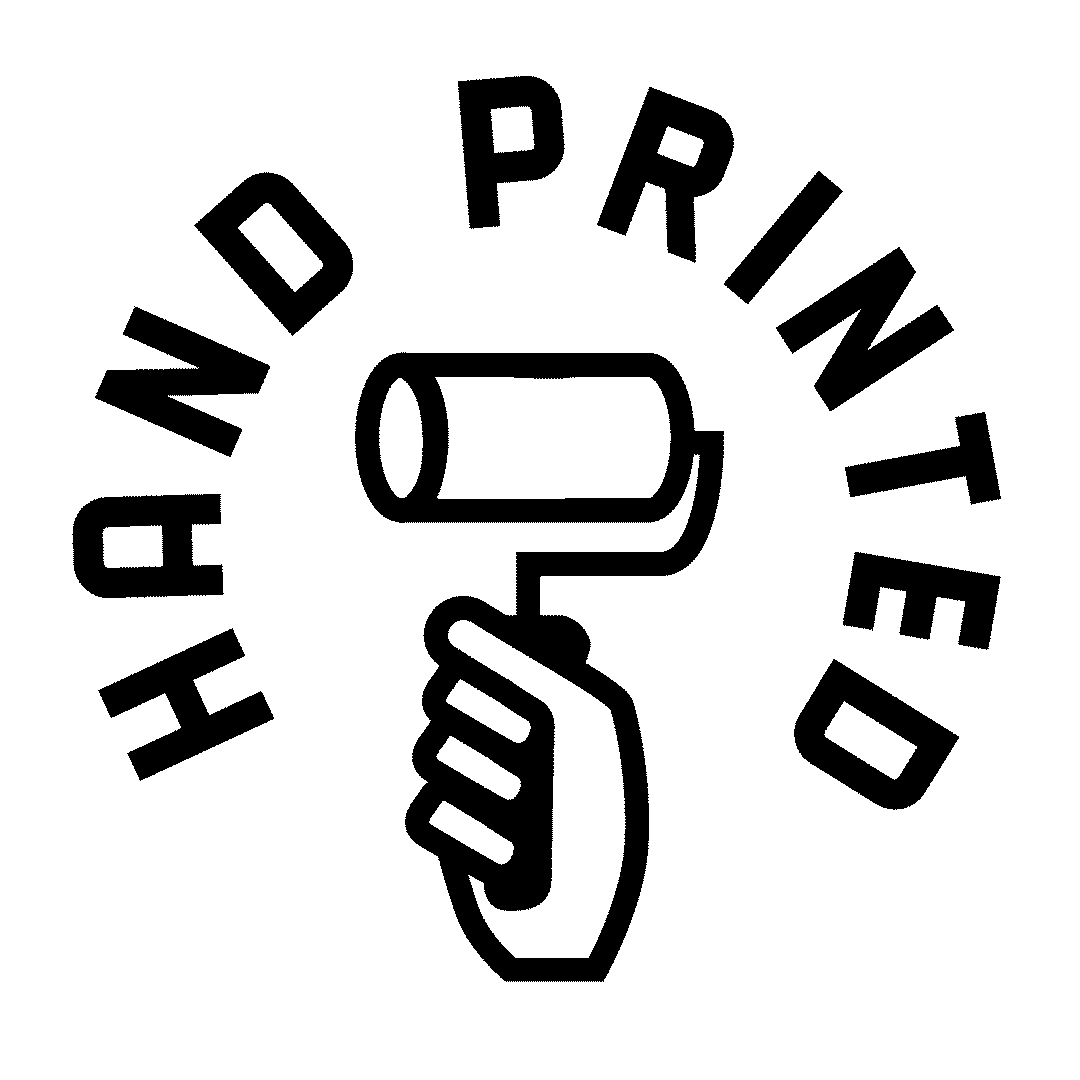 Handmade
The Lino series covers are hand-printed graphics. Each of them is unique.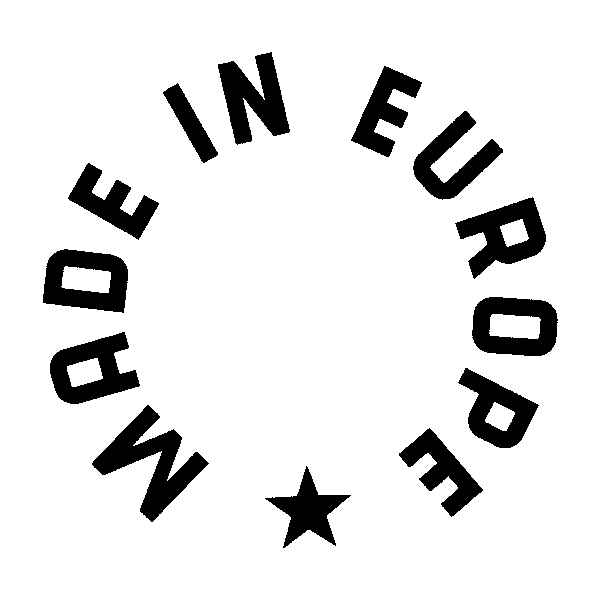 Made in Poland
Our notebooks are made in Poland using raw materials mostly from Europe.
Notesy handmade LINO
Notebooks from the Lino series are characterized by hand-printed covers, making each notebook unique and one of a kind. Cover designs were made by Ola Dębniak and Joanna Walczykowska.
Notesy ozdobne PHOTO
Notebooks from the Photo series are characterized by offset printed covers with silver ink. There are based on photographs by Mateusz Kowalski.
PAN KALENDARZ
Mr Calendar is an unusual book calendar. It has different covers, but the same insides. Available in a handy B6 format.